About Archangel Paintings
by Glenyss Bourne
I have been painting Angels for many years. I painted my first Archangel in 2007 when  a fellow healer had a close encounter with Archangel Michael, in a healing session. He showed himself to her and actually asked her to describe his appearance to me so that I could paint him in his true colours. You can read more about this here.
Archangel Uriel came to me a little later when I was doing a Guardian Angel painting in the early hours of the morning. I was then guided to make my Angel and Archangel paintings available worldwide on the web as they to be a part of the Angelic healing of the Earth.
Archangel Artwork Gallery
Click individual images for more information.

Angel of Light, Archangel Metatron

Angel of Protection and Compassion – Archangel Michael and Mary

Angel of Illumination and Beauty, Archangel Jophiel

Angel of Light Archangel Michael

Angel of Light, Archangel Sandalphon in Flight

Angel of Light, Archangel Gabriel

Angel of Light, Archangel Raphael

Angel of Light, Compassion and Healing, Archangel Uriel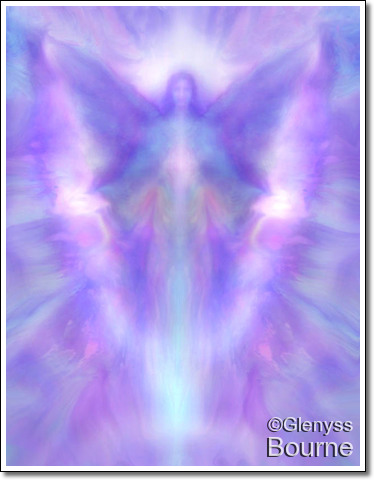 Angel of Mercy, Archangel Jeremiel

Angel of New Hope, Archangel Chamuel

Angel of Transcendance, Archangel Zadkiel

Archangel Metatron Reaching out in Compassion

Archangels Raphael, Michael and Gabriel

Communion of Archangels – Gabriel, Michael and Raphael